Our Story
---
We discovered Chufas many years ago whilst on holiday in Valencia Spain. Being unaccustomed to constant sun and heat (a lifetime in England will do that to you) we ended up falling in love with fresh Horchata de Chufa in our search to find a refreshing drink to cool us down from the Valencian sun.
Since then Horchata de Chufa became a summer obsession for us and it was not only cool and delicious but we found it was also packed with nutrients and amazing health benefits.
We couldn't believe that such an amazing food was only available fresh in Spain. With our background in Nutrition and our passion for health, we knew we had to bring Chufa and Horchata to the UK so people like you can also experience the great taste and the nutritional health benefits that we have experienced, and that, is where our Chufa journey began.
---
---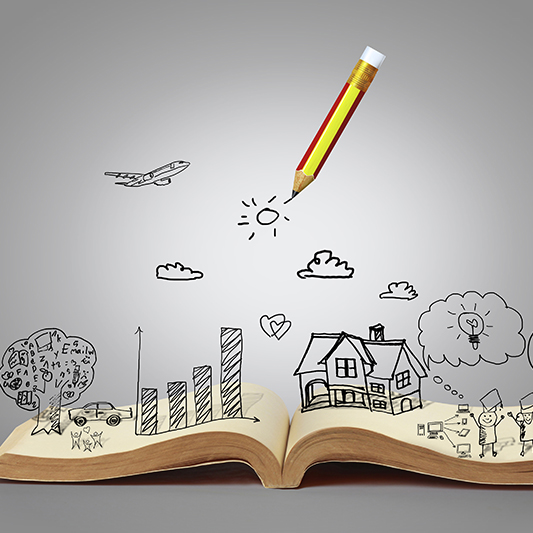 "At the heart of our company is your well-being and that's why we are not just promoting a great product but a great way of life"
Buy Chufa | Tiger Nut Products
---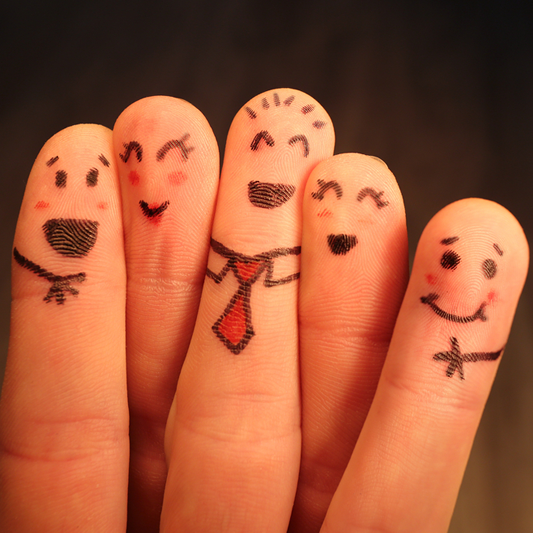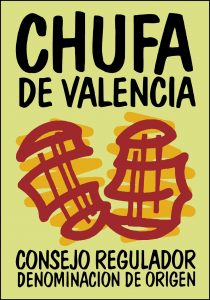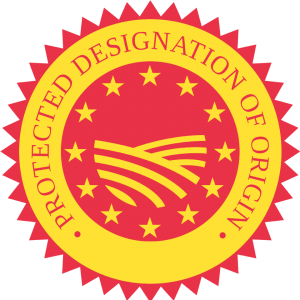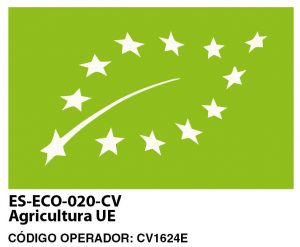 Our Chufas come from MonOrxata, a multi award winning company and the original producers of Organic Certified Chufas and cold press Horchata de Chufa in Valencia, Spain since 2003. We have chosen to work together with MonOrxata due to their ethics and values being aligned with our own.
We believe that a business should not exist only to earn a profit, but give back to the community and our planet.  We strive to provide ethically and sustainably sourced organic Chufas in the UK and create employment opportunities for individuals irrespective of age, background and gender.
All the Chufas we sell are grown by MonOrxata and are sustainably sourced at fair prices so that the farmers can earn a respectable living. They carry the Denomination of Origin "Chufa de Valencia" and are Certified as Bio by the Valencia Region Organic Farming Committee according to European Legislation on Organic Agriculture.
Our Chufas are stored at the recommended ambient controlled temperature of less than 15°C. This is to preserve its nutritional value.
Our Mission to You:
"To educate and promote fresh organic Horchata de Chufa and Chufa foods."